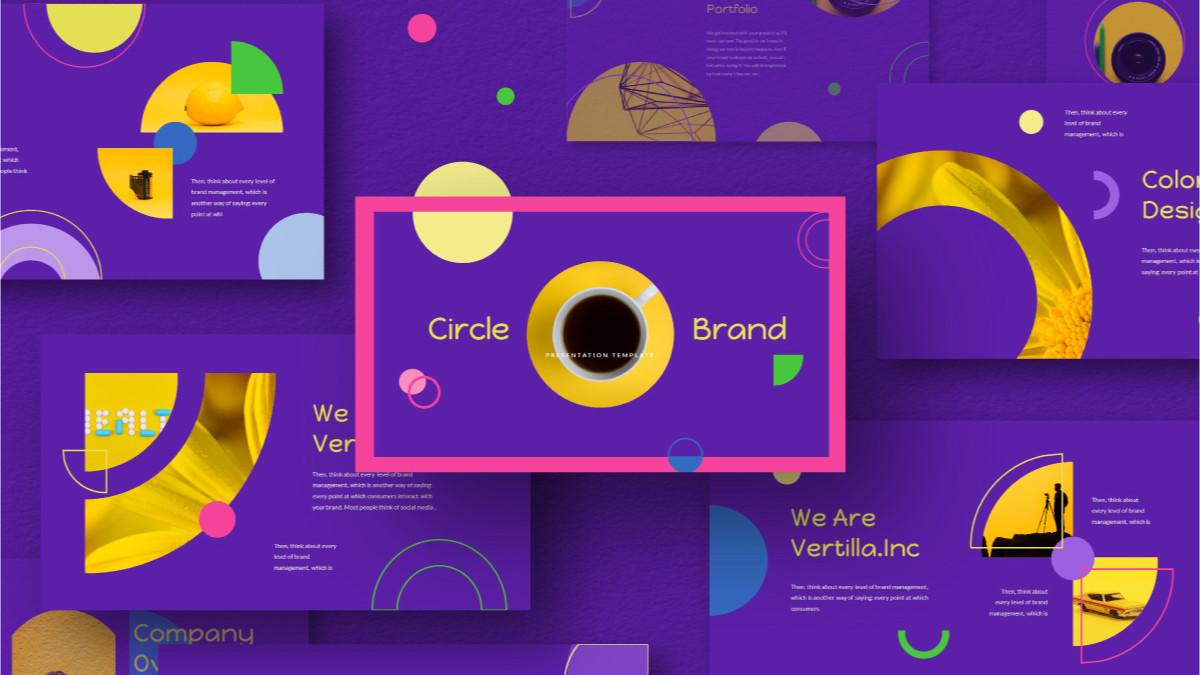 In this article, we will share some of the best free Keynote templates in 2022. You will get 30 stunning Keynote templates, and more than 800 unique slides.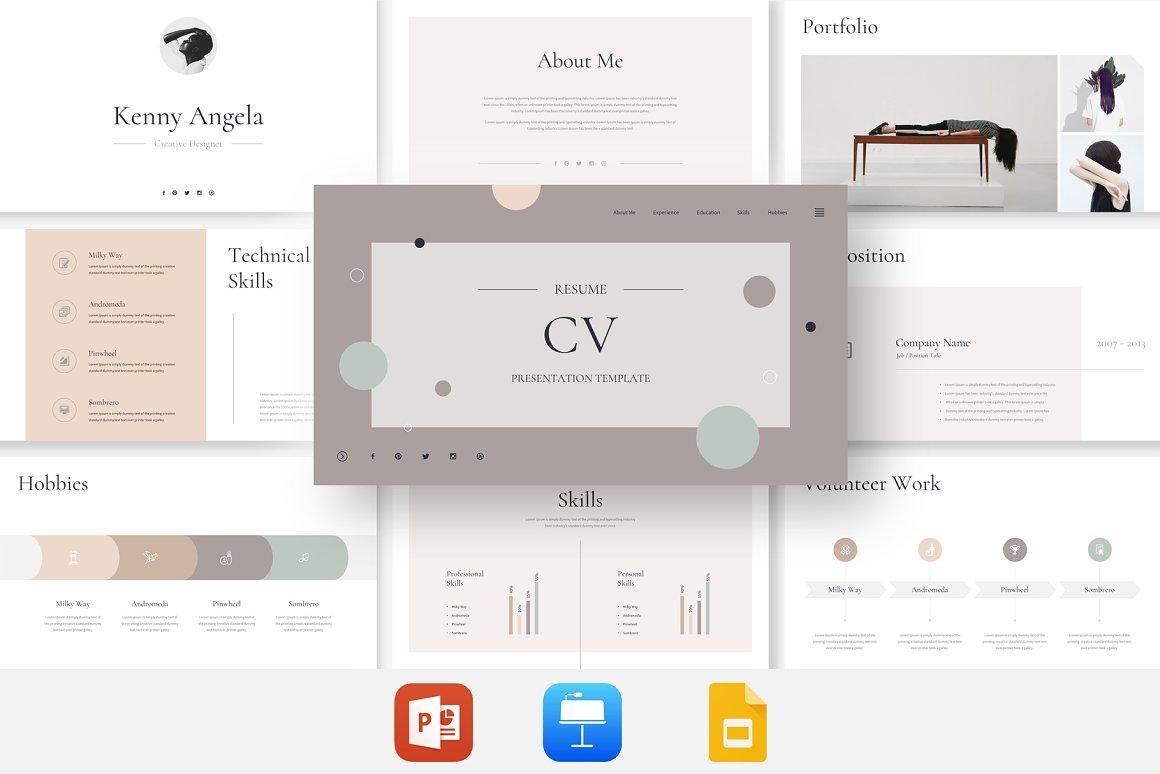 These professional self introduction Keynote templates are what you need to create a presentation today (with ease!).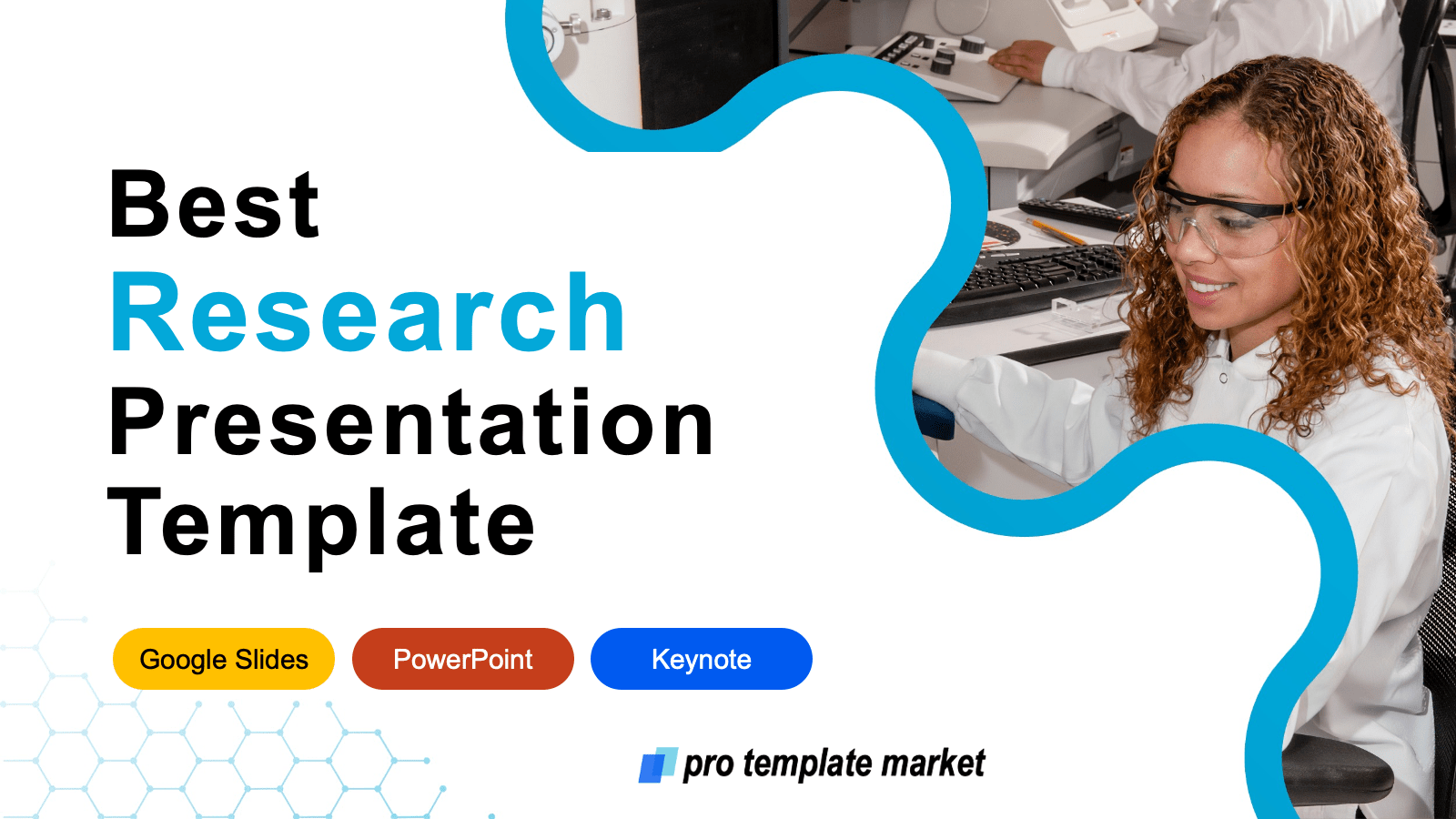 Use these templates to speed up your workflows. Check our research ppt template, get inspired!