Description
Free Notion Movie List Template
This Notion template is a simple template to track your movie list, you can use it to record your movie-watching history, rating, and comment movie.
⭐️ Star Film Rating System
This movie template builds a rating system, it will automatically calculate a comprehensive score based on three factors: plot, pacing, and aesthetic.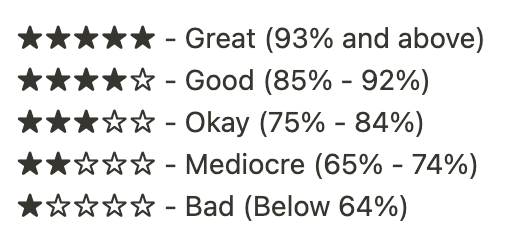 ⭐️Using as a Book Review Template
This template also can be used as a book review template to track your reading process. See also: Reading Tracker Notion Template
Don't know how to use a Notion template?
Related Post: